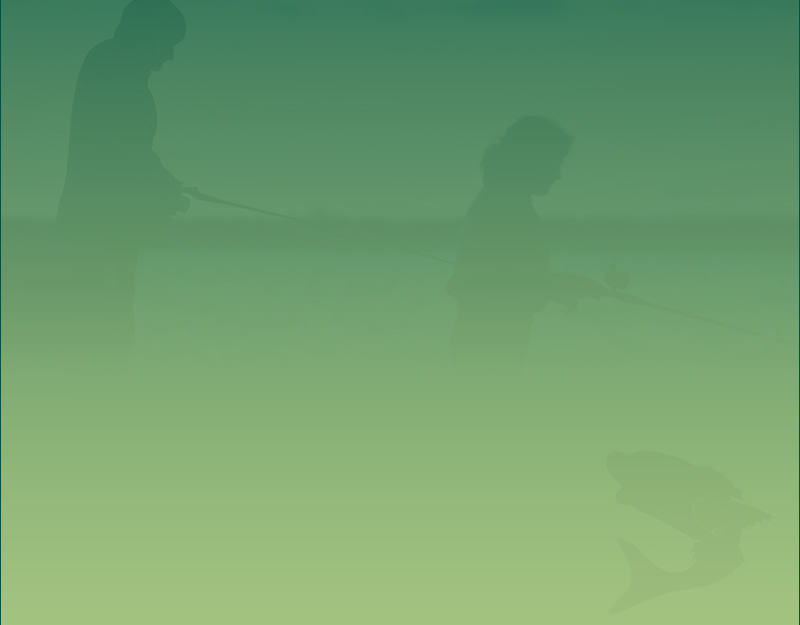 Would you like to fish the 2008 Team Bass Xtreme trail, but you don't have anyone to  fish with? TBX will be glad to assist you in finding a partner.  Simply fill out the form below and we will try our best to find someone to pair you with. 

Your name :

Street Address:

City, State, Zip :

Phone with area code :    HOME                                                             Cell :

What is your email address ? :

Which division are you interested in fishing ?

Do you own a boat that would be eligible for use in our events?                                 

Are you willing to use it ?

What type of partner are you looking for ?

What bass fishing tournament experience do you have?

We will contact those who inquire ASAP by phone as soon as we find someone who  is comparable .